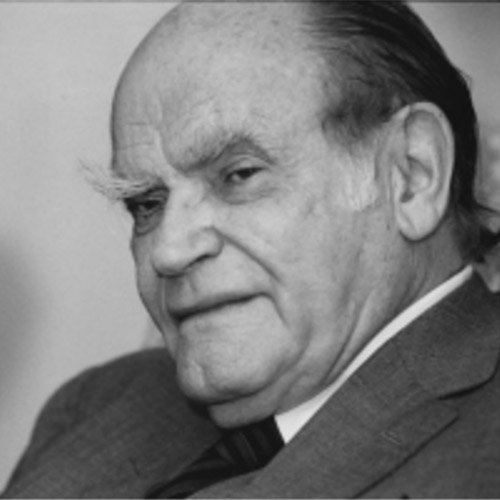 1910
Roy H. Park, Founder, is Born
Roy H. Park, born in North Carolina. While attending NC State University, Mr. Park becomes passionate about journalism, graduates in 1931 with a degree in Business Administration.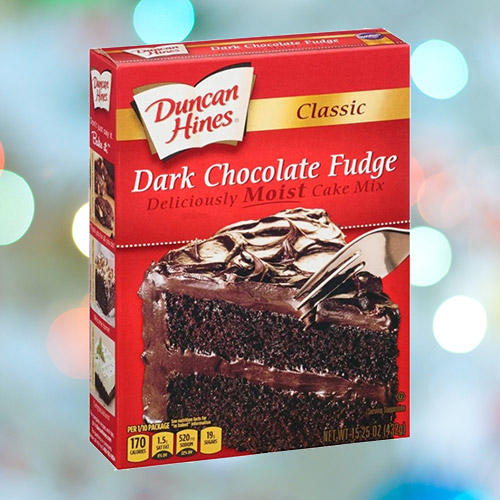 1949
Hines-Park Foods
Mr. Park partners with Duncan Hines to establish Hines-Park Foods. They develop the first Duncan Hines cake mix, later sell the company to Procter & Gamble.
1956
Park Communications is Established
With proceeds from the sale, Park Communications is established. Mr. Park has a significant influence on mass communications, ultimately acquiring/building 177 media properties.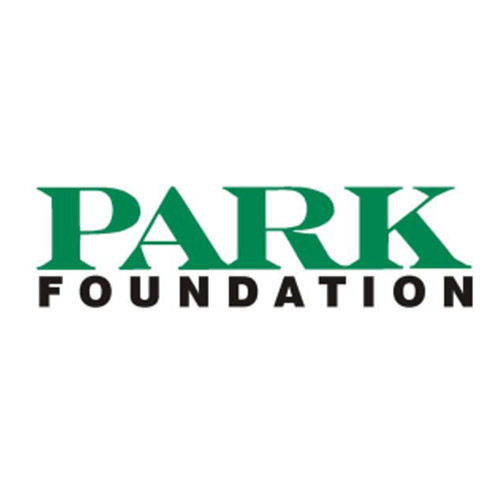 1966
Park Foundation is Established
Park Foundation was formed with a modest endowment.
1993
A Legacy Begins
Upon his passing Mr. Park bequeaths more than 70% of his holdings to the foundation.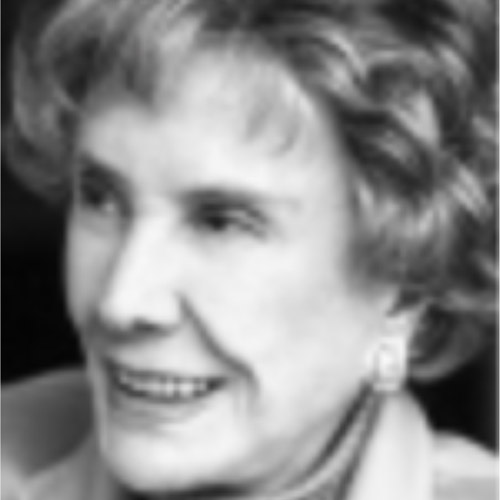 1994
Dorothy Dent Park
Dorothy Dent Park serves as President of Park Foundation from 1994 to 2010. Under her leadership, the Foundation provides support to public broadcasting projects; for local organizations in Ithaca, NY such as the SPCA and Tompkins County Public Library; and to both Park Scholars Programs.
1996
Park Scholars Programs
Park Scholars Program established at NC State and Ithaca College to emphasize academic excellence, leadership, and community service. The scholarship covers the full cost of attendance for 4 years.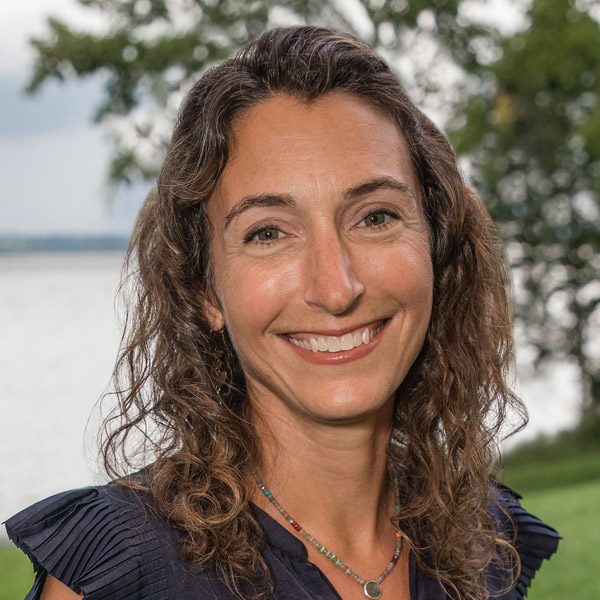 1998
Alicia Park Wittink
Alicia Park Wittink begins service with Park Foundation. Ms. Wittink's grantmaking interests include work on fresh water, youth, and toxics.
2003
Triad Foundation Launched
The trustees of the Park Foundation announced the formation of a second family Foundation, Triad Foundation, Inc. This allowed for the two foundations to pursue the philanthropic objectives that best reflected the diverse interests of their respective boards.
2004
Environment Focus
An environmental focus was launched. It first concentrated on New York State and North Carolina and then the focus shifted to clean water east of the Mississippi. From there it morphed into energy and oil and gas...starting with Fracking.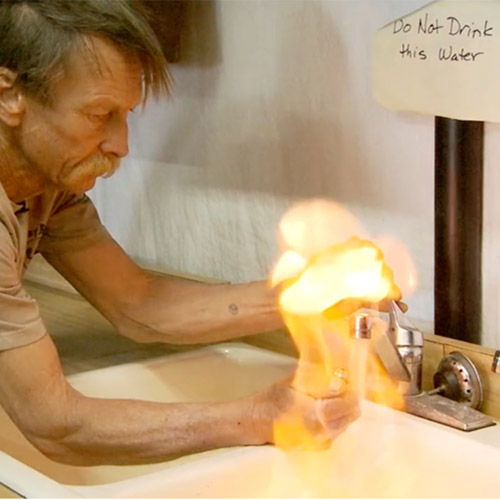 2008
Anti-Shale Gas Work Support Begins
Park Foundation begins its support of anti-shale gas work and its focus on energy issues through grants for research, policy, advocacy, and activism.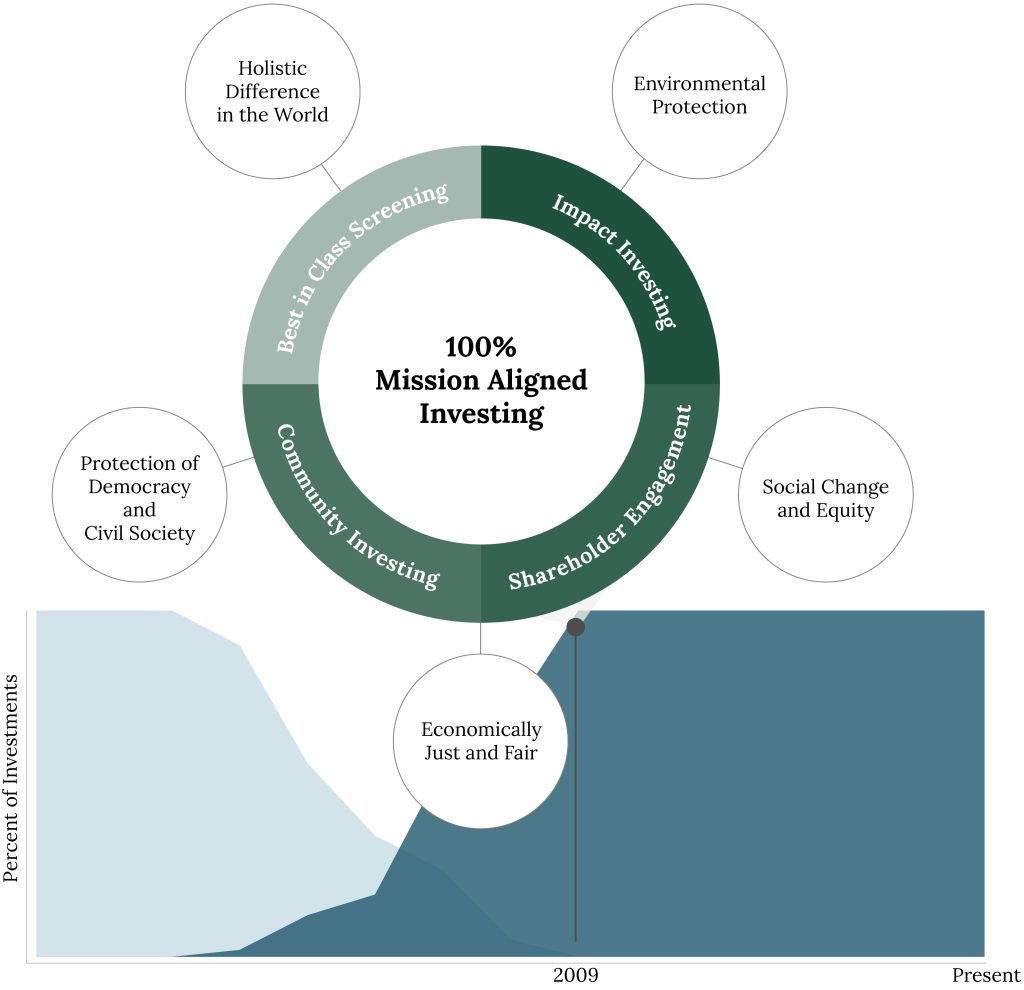 2009
Aligning Investments to Priorities
The Board of Trustees commits to align the Foundation's investing with its mission; by 2014, 100% of the investments are screened and aligned with its priorities.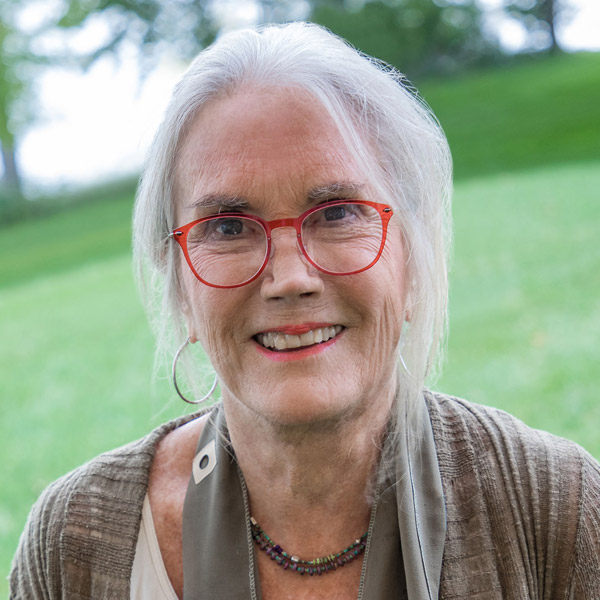 2010
Adelaide Park Gomer
Adelaide Park Gomer serves as President of Park Foundation. She introduced the Independent Media Program and is engaged with Higher Education programs. She is also integrally involved with the environment, local community work and animal initiatives, as well as with the Democracy and Civic Participation programs.
2014
Divest/Invest Philanthropy Initiative
Park Foundation is an original signatory to the Divest/Invest Philanthropy Initiative that encourages foundations to divest themselves of carbon stocks.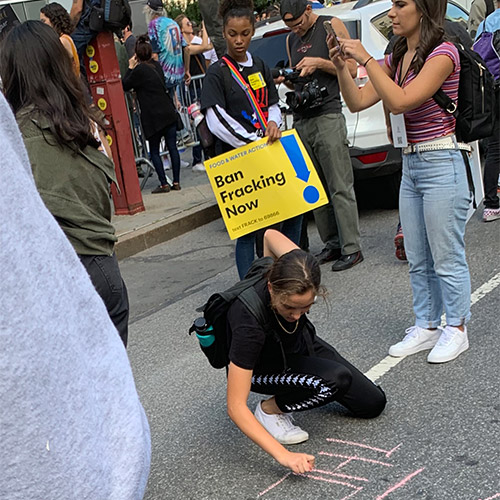 2014
Park Foundation Advocates Alongside the Community
After years of local activism and legal fights, New York's highest court – the Court of Appeals – determines that New York towns have the legal authority to keep out drilling. The ruling erects a major barrier to the drilling industry in New York and provides momentum to advocates fighting for a statewide ban on horizontal hydraulic fracturing.
2016
Climate Change and Clean Energy/Climate Leadership and Community Protection Act
First grant made to NY Renews, a statewide multi-sector coalition; in 2019 NY Renews helped marshal into law the Climate Leadership and Community Protection Act, a law that is among the nation's most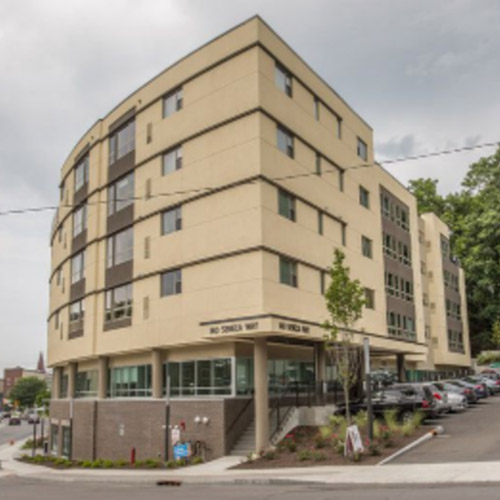 2017
LEED Platinum 2.0 Certificate
Park Foundation headquarters in Ithaca, NY awarded LEED Platinum 2.0 Certification for its environmentally friendly and green design.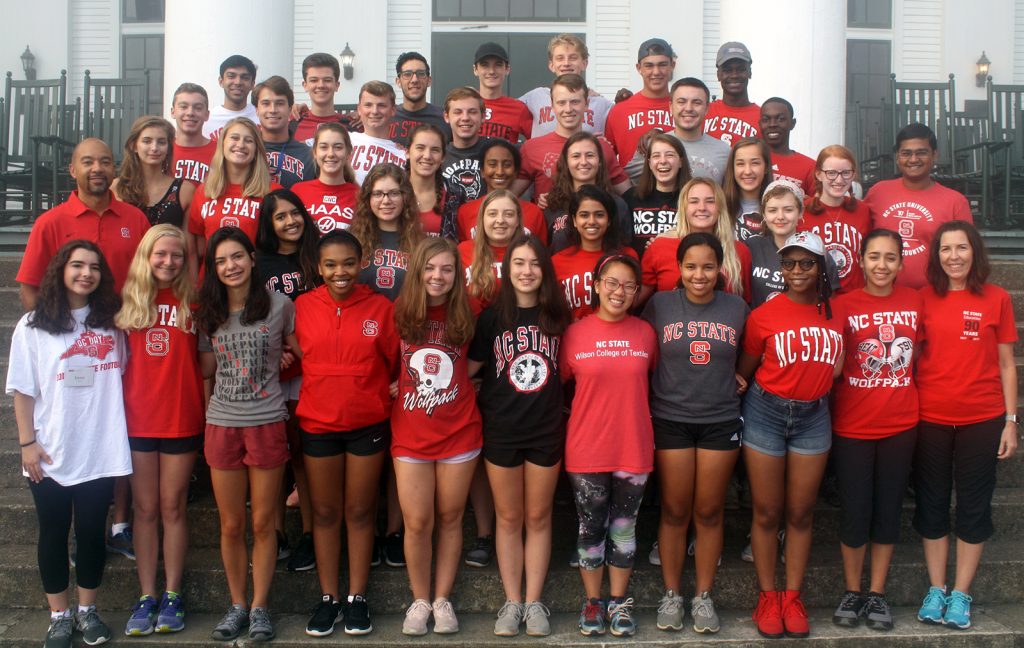 2018
NC State Park Scholarship Program
Endowment gift totaling $50M given to the NC State Park Scholarship Program.
2018
Additional Program Areas Established
New program areas established to improve School Food & Nutrition (based in Tompkins County, NY), and Democracy and Civic Participation (national).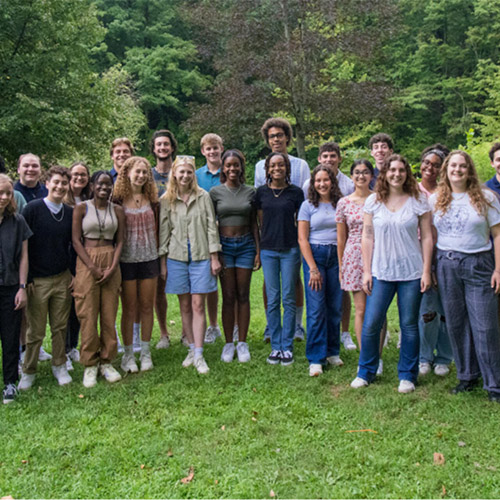 2019
Ithaca College Park Scholar Program
Endowment gift totaling $30M given to Ithaca College for its Park Scholar Program.
2023
Where We're Headed
Park Foundation continues to align investments with mission, seeks out bold, new ways to contribute to the health of democracy, media, environment, youth and the community.