The Community Needs program concentrates on opportunities for low-income residents of Tompkins County, NY.
An important value of the Foundation is equity, and the Foundation places a strong emphasis on equity in human service grants and efforts which lead to good outcomes for all.
A social justice lens for Community Needs grant making is employed for the purposes of grantmaking, social justice in order to understand and interrupt the traditional patterns of exclusion which prevent equal opportunity for all. The emphasis is on addressing the needs and barriers to success faced by the most disenfranchised members of our community.
The Foundation has historically funded projects within the categories of health and human services, youth services and education, social justice and equity, and capacity building and philanthropy within its Community Needs program. It is anticipated that programs within these broad categories will continue to be funded along with proposals that advance social justice in other human service fields locally.
Priority is given to low-income and historically disenfranchised populations. A strong preference will be given to proposals that:
Develop interventions in partnership with the populations the project is intended to serve.
Include relevant data for subpopulations within the target audience and tailor programs to meet the needs of those people who are most impacted by the issue being addressed.
Identify barriers to success and facilitate initiatives that will surmount those obstacles.
Describe how the proposed project will be implemented and evaluated to ensure that the intended beneficiaries are most effectively reached.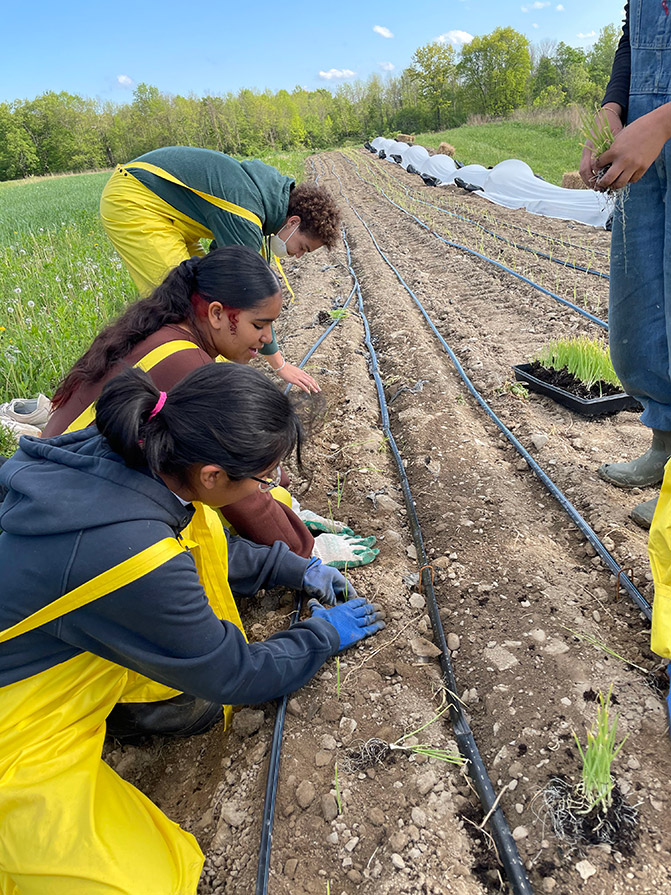 Grants for advocacy and community organizing around critical issues in Tompkins County will be considered. Technical assistance, capacity building and planning grants are also available and interested parties are encouraged to discuss these needs with program staff before making an application.
Funding is limited to organizations serving residents of Tompkins County. Youth populations are given higher priority. Generally, the Foundation does not support disease-specific programs or capital requests.
Prior to submitting a proposal, prospective applicants should contact the Foundation to determine appropriate fit. Please be prepared to provide information regarding content and treatment, distribution, outreach, budget, funding sources (and fiscal sponsorship as appropriate).