The Foundation is focused on nationally significant efforts to advance the protection and conservation of wildlife with an emphasis on policy and advocacy work related to threatened and endangered species.
The program supports innovative, comprehensive, solution-oriented models that lead to systemic change, reduce suffering, and foster a more compassionate society.
In addition, the Foundation has decided to focus on the following specific areas:
Organizing, education, legal advocacy and power building in support of endangered wildlife and significant national policies that are protective of endangered species and related ecosystems
Indigenous wildlife management practices
Maintaining support for existing partner sanctuaries caring for great apes
National and regional efforts to preserve the following species/groups and related habitats:

Pollinators
Wolves
Whales
Birds
The Park Foundation has committed to providing support to the Tompkins County SPCA, which is located in the community where the Foundation offices are located, as the sole support for companion animals.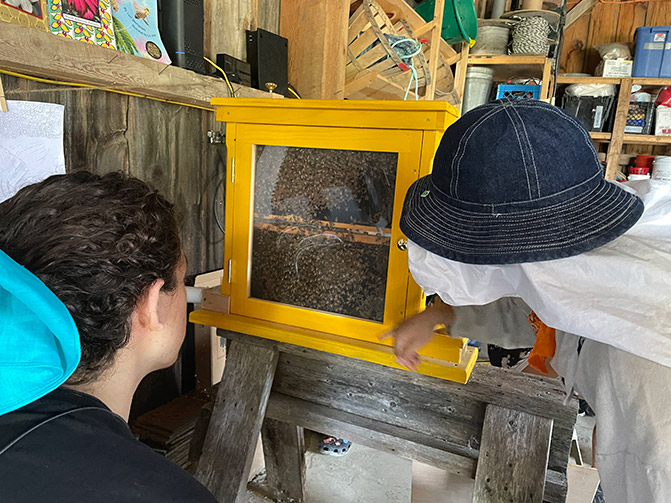 Prior to submitting a proposal, prospective applicants should contact the Foundation to determine appropriate fit. Please be prepared to provide information regarding content and treatment, distribution, outreach, budget, funding sources (and fiscal sponsorship as appropriate).