The Democracy Program supports a broad array of initiatives intended to strengthen the foundations of democracy and good governance.
We support programs that promote a just, inclusive, sustainable society and advance the cause of full participation by all races, genders, and underserved populations through support of movement-led organizations.
Priorities include:
ending partisan or racial gerrymandering
overturning Citizens United
expanding ballot access
ridding elections of dark money
holding government officials accountable for corrupt and unethical practices
pushing reforms at local, state, and federal levels
promoting progressive legislative agendas
supporting a diverse field of emerging young leaders to help forge a truly inclusive and representative society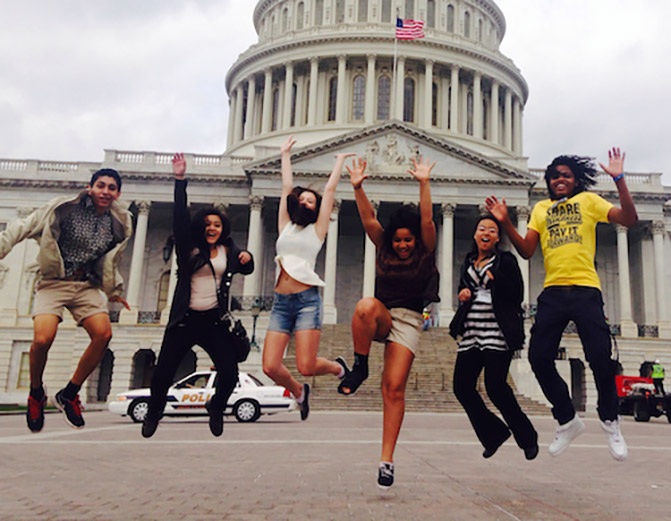 Prior to submitting a proposal, prospective applicants should contact the Foundation to determine appropriate fit. Please be prepared to provide information regarding content and treatment, distribution, outreach, budget, funding sources (and fiscal sponsorship as appropriate).