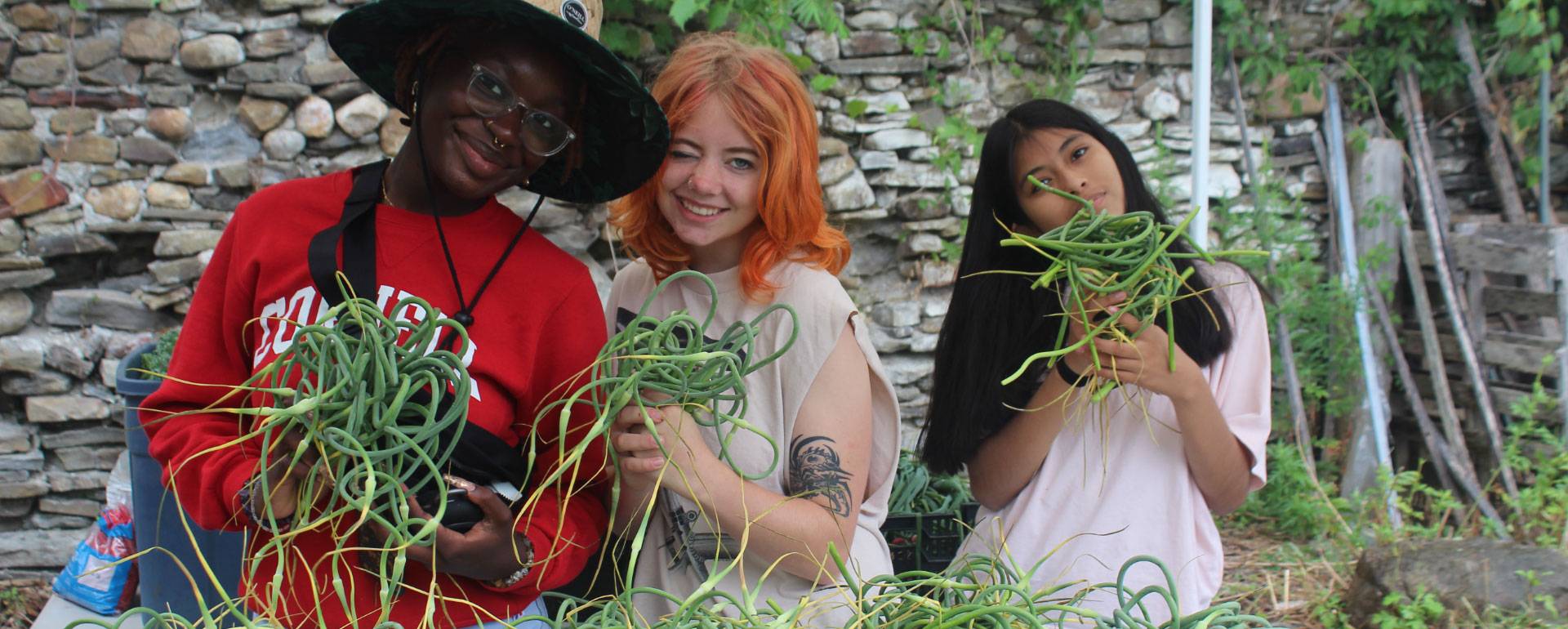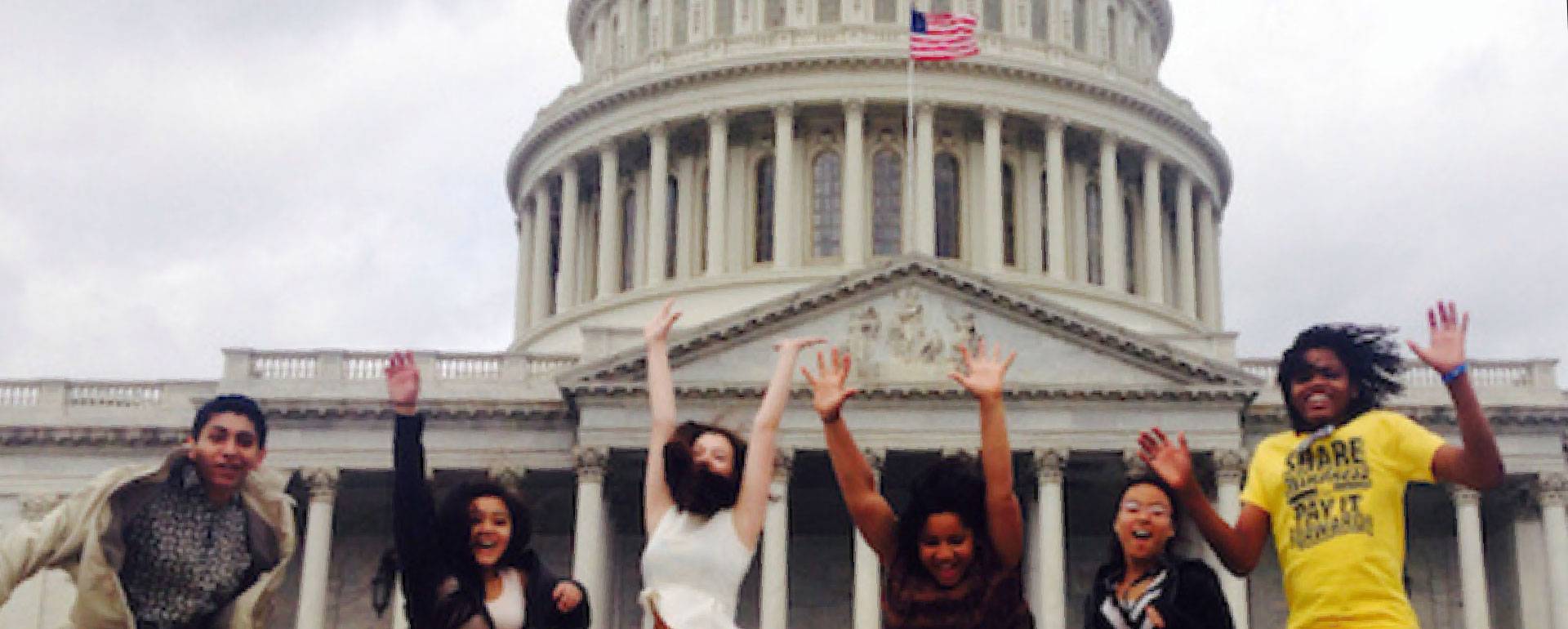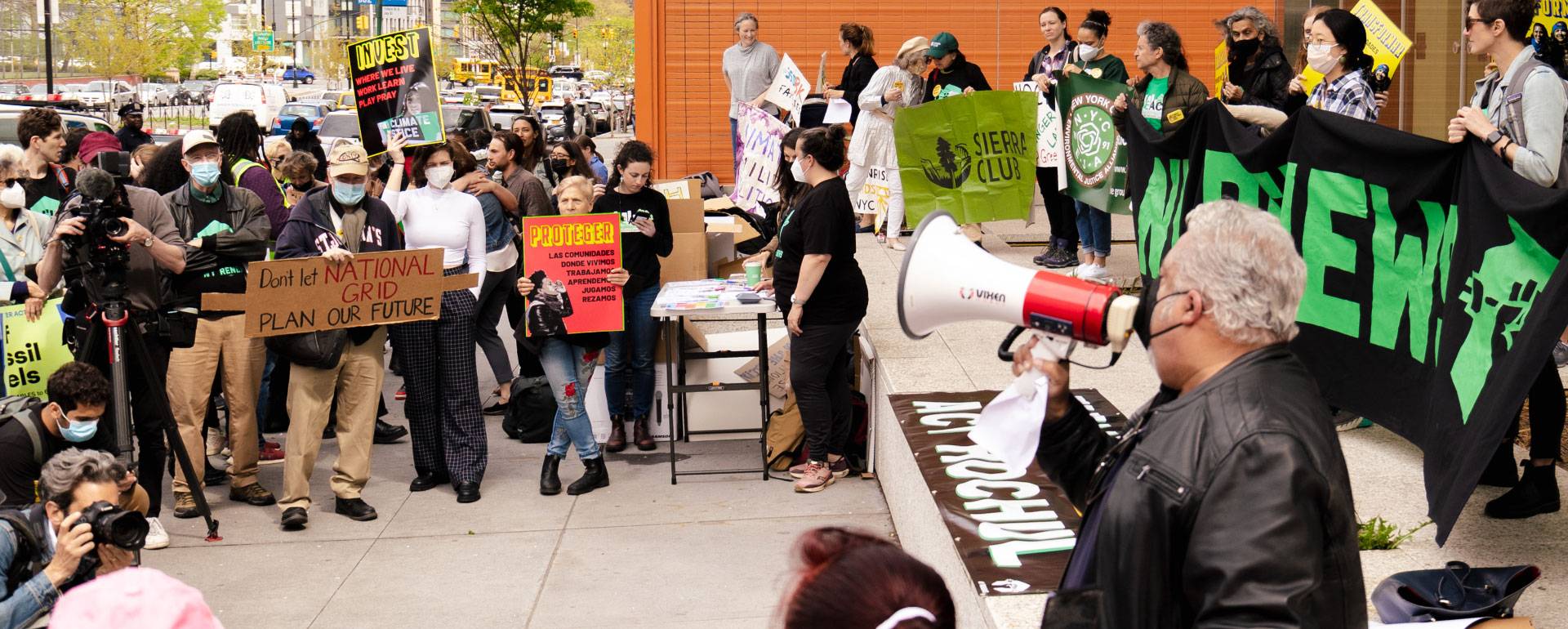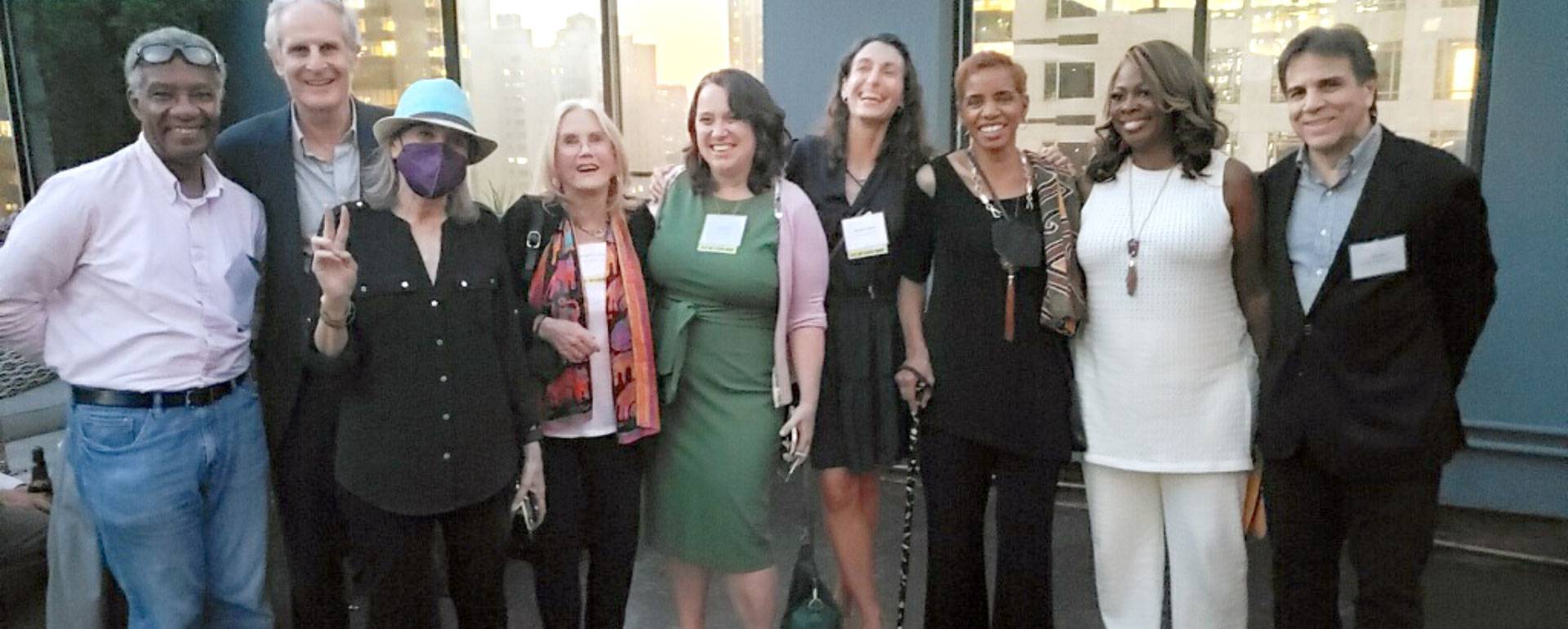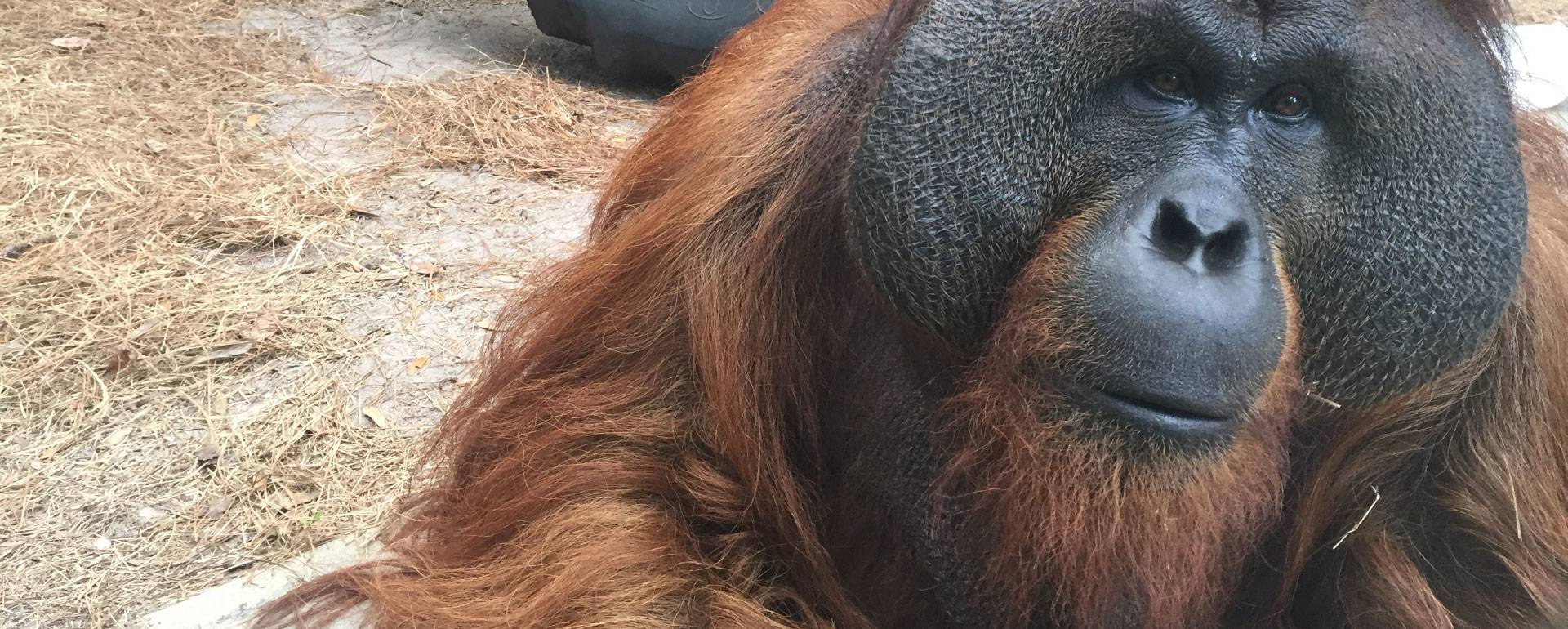 We are dedicated to advancing a more just, equitable, and sustainable society and environment.
The Park Foundation funds a variety of non-profit partners, from local Tompkins County grassroots programs to initiatives with national impact.
Discover the potential for funding your nonprofit initiative, learn how to submit proposals, and check out important filing deadlines.
See some of the ways Park Foundation helps partners achieve their goals locally and nationally.