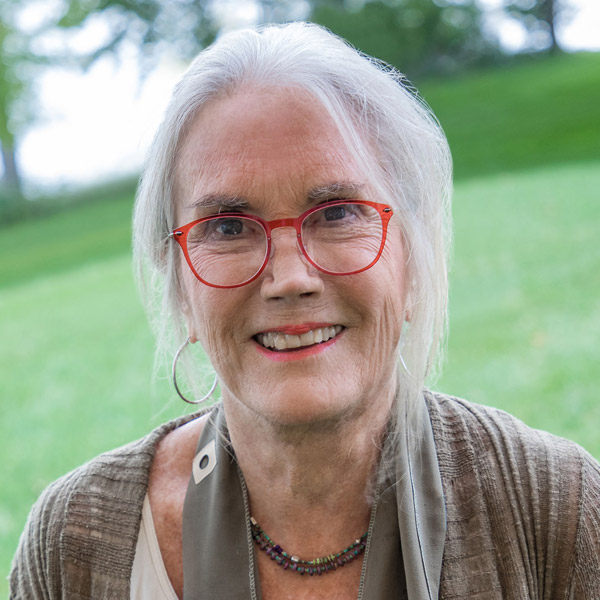 Adelaide P. Gomer
Adelaide Park Gomer has been President of the Park Foundation Board
since 2009 and previously served as its Vice President since 1995.  As
president, she reviews and rewards grants for independent media,
environment, and Democracy.  She also helps assess and fund local
sustainable and community needs. Park's attitude is to think globally
and act locally. All of this funding is done using an equity lens while focusing on
low-income and marginalized populations. She is also involved in
animal rights issues.
Adelaide has initiated substantive reforms in the Foundation's
investment policies, which now more closely align its mission with
its capital assets. She has helped develop the principle that
Park's portfolio bottom line should reflect the good it does in the world.
She has been heavily involved with Ithaca College, where she helped
establish the Park Scholarship Program which evolved into a $30
million endowment. She was on IC's Board for over 20 years.  At IC,
she initiated the Park Center for Independent Media, a progressive
speaker and internship program. She was also integrally involved with
the Park Scholarship Program at North Carolina State University, which
evolved into a $50 million endowment.
Adelaide also served on the Boards of Defenders of Wildlife,
Greenpeace and Rachel's Network.
Adelaide's independent philanthropy is focused on protecting
democratic ideals and preventing political corruption by focusing on
the impact of corporate and neoconservative dark money in politics.